GI-Bill Recipients - LMU is authorized by the VA to offer online/distance learning which will allow your full benefits/allowances to continue through the end of the Fall 2021 semester without interruption.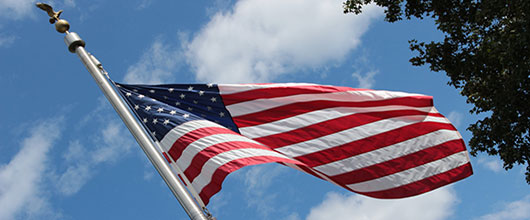 Loyola Marymount University welcomes eligible veterans, reservists, spouses, and dependents to participate in the VA education benefits programs for which they are eligible. LMU is pleased to be a partner in the veteran education benefits process and also welcomes active-duty service members who are eligible for benefits through the Tuition Assistance programs.
LMU Veterans Certification Office
The LMU Veterans Certification Office certifies enrollment for LMU matriculated students who apply and are eligible for educational assistance administered by the Veterans Administration. The office forwards enrollment certifications to regional offices of the Veterans Administration, provides assistance to students with problems related to the Veterans Administration educational (or covered) programs, and maintains a reference file on all VA students for up to three years. See the section on Certification and VA Policies.
LMU is authorized to certify enrollments for students in undergraduate and graduate degree programs. Students in non-degree programs for which no LMU degree is awarded, e.g., certificate-only or credential-only, may not be certified by LMU to the VA.
Hours: 8:00 a.m. - 5:00 p.m., Monday - Friday
Email: va.certification@lmu.edu
Mailing address:
Office of the Registrar - VA Certification
1 LMU Drive, MS 8325
Los Angeles, CA 90045-2659
GI Bill® is a registered trademark of the U.S. Department of Veterans Affairs (VA). More information about education benefits offered by VA is available at the official U.S. government Web site at http://www.benefits.va.gov/gibill.